Genderless Waxing
Efficient hair removal services with the use of hypoallergenic hard wax.
Ingrown Treatments
We offer treatment services that address areas prone to ingrown such as the genitals, back and butt!
Post-Op Scar Treatments
A several-step process for sloughing-off dead skin and promoting cell turnover of scar tissue.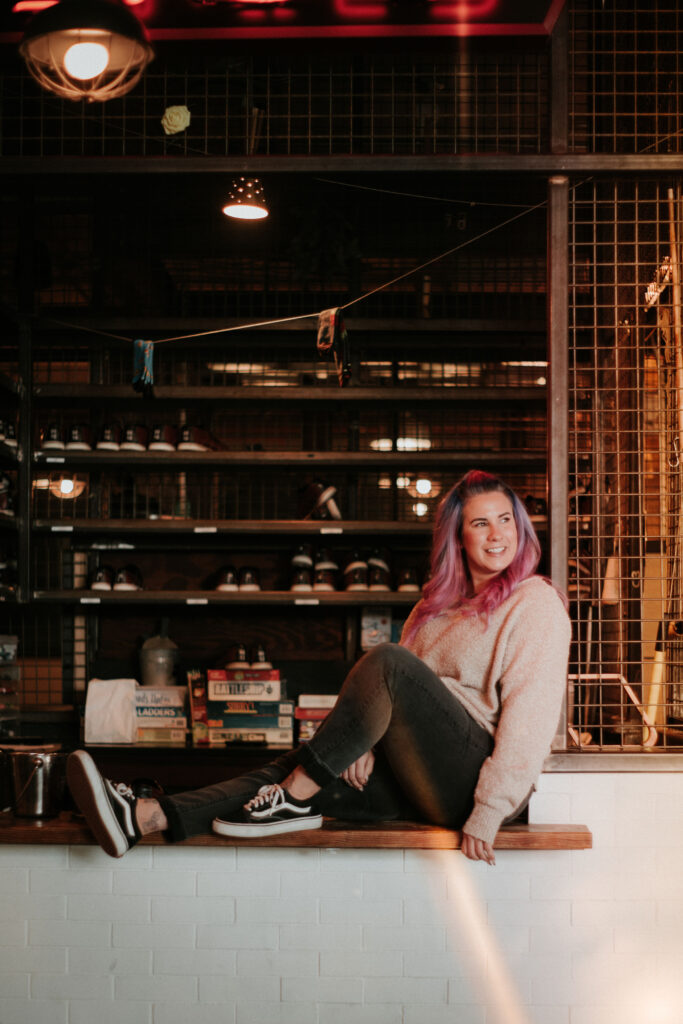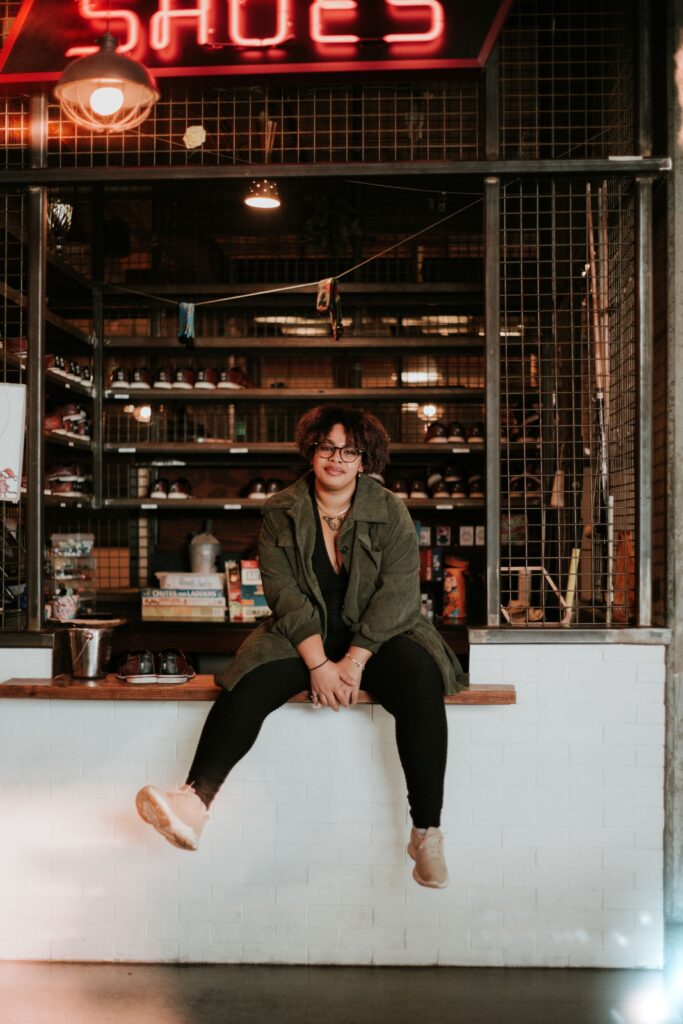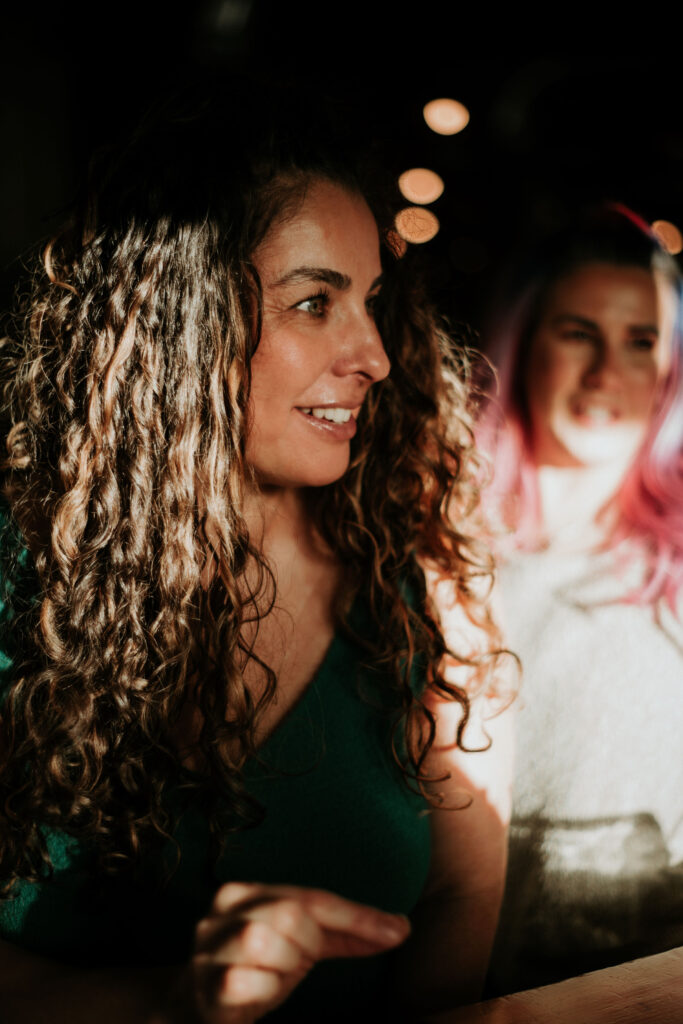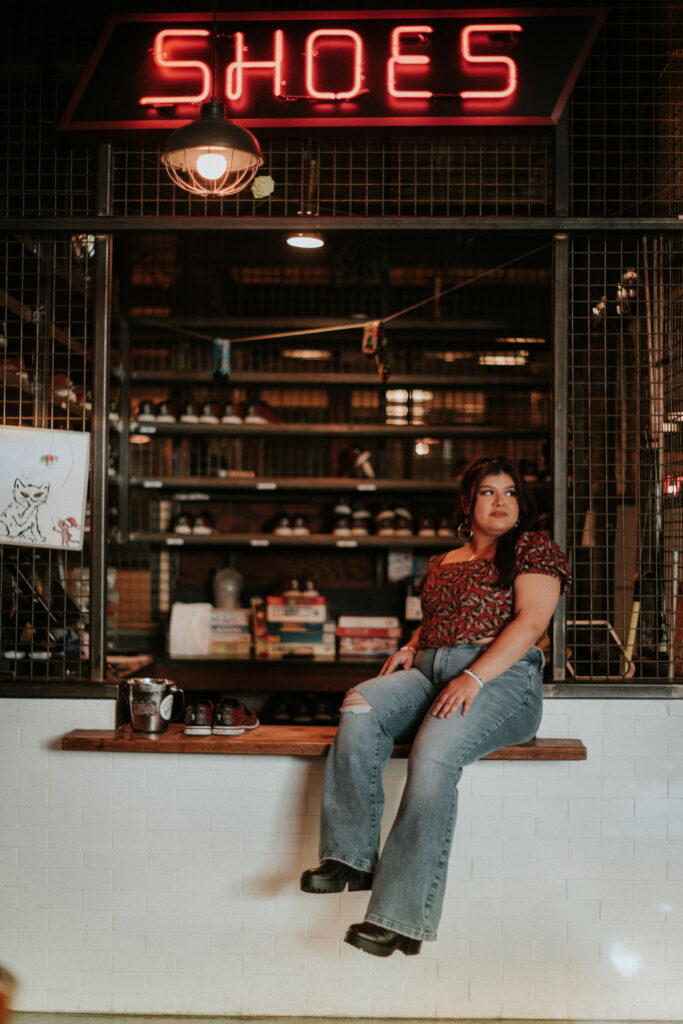 Reviews
Yvonne made me feel so secure and like I would actually make it through the session. They made my first time wonderful and they were so supportive. I left feeling like I was glowing for hours.
Reviews
Katie is amazing. She's quick and thorough and so sweet and reassuring. I've been waxed at other places that took 3 strips of wax in the same spot over and over again to accomplish what Katie can accomplish with one. It feels odd to call an esthetician an artist, but that's what Katie is, and it's amazing to have such trust in the person who has the power to rip your eyebrows off your face.
Reviews
As someone who is a survivor, there is nothing more special than finding someone who is patient and so gifted with their craft. It's been years since I've waxed because I was hesitant to be exposed on a table. This was the least painful wax I've ever had and by far the most professional and least anxiety-inducing experience I've had in a long time. To say thank you would not suffice!
Community Projects:
We list our community projects as both indicators to others & reminders to ourselves of where our priorities lie, and to inspire us all to more community outreach as Beehive grows. We believe that our privilege, access and capacity are reasons to engage in mutual aid & community care, and we are excited to imagine and create consistent, sustainable support for individual people in need & our city as a whole.
If you have suggestions for new projects, partnerships or advocacy needs, please reach out to us at hello@beehivesac.com.
Supply disbursement for our unhoused neighbors
Menstrual healthcare access for Maryhouse
Genderless waxing rollout
Fundraising & snack-gathering for Ms. B & the Axolotls 5th grade class in Oak Park
Kitchen and bathroom welcome kit drive for incoming Afghan refugees & neighbors
Get in touch or drop by our studio