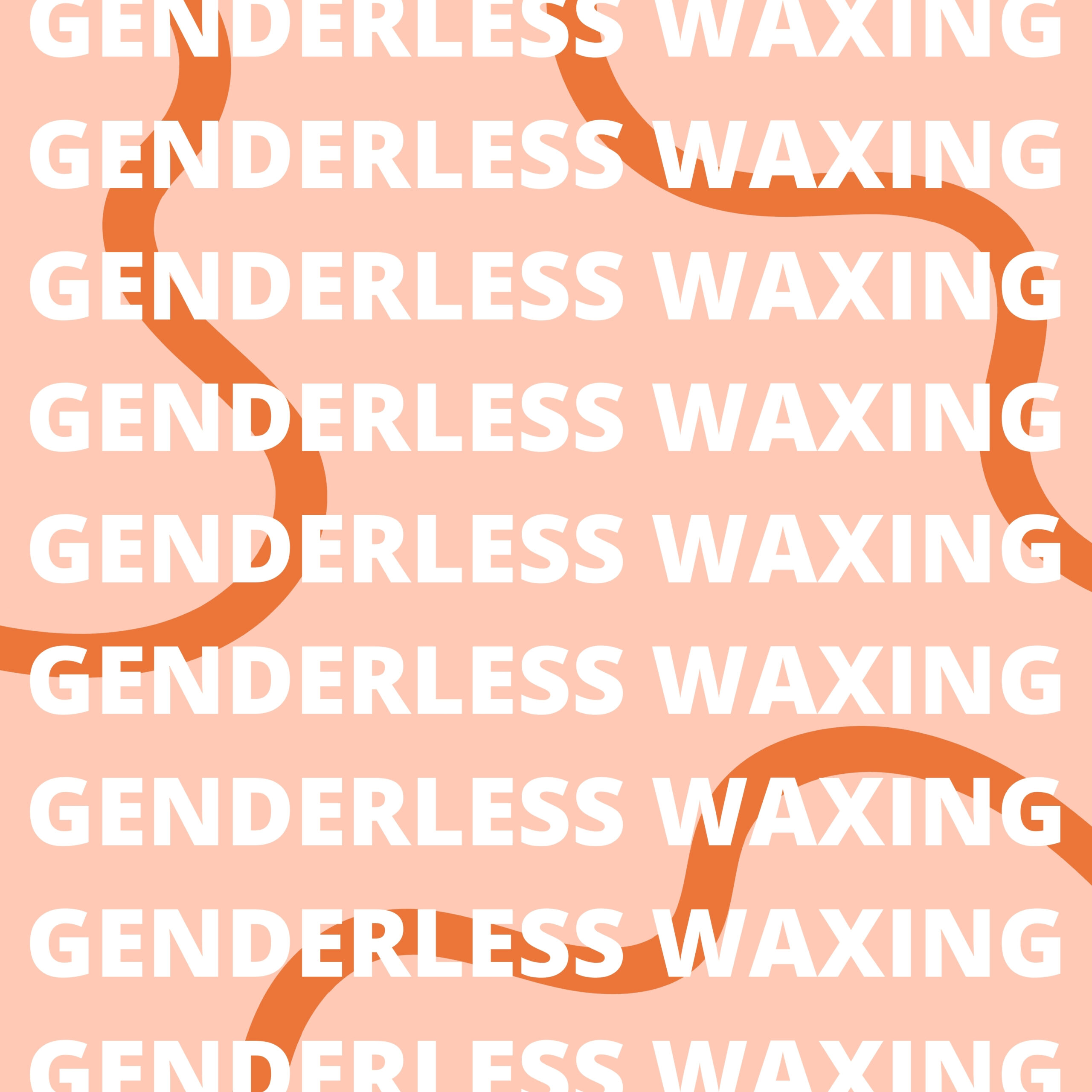 We're ready to open this can of worms.
We ask that you approach this conversation from a place of compassion and self-presence, as we all work together both in our local Sacramento community and beyond to expand the gendered standards of waxing and the beauty industry at large. 
Here's a few things we know: 
Every gender deserves accessible waxing. 

The pervasive discomfort – from snide remarks to assault – that waxers, particularly women, have had to experience has made providing those services a challenge. 
Both things can be true. Here's a couple more:
Trans, nonbinary, genderqueer, gender-fluid and gender-expansive people should *NOT* have to out themselves to receive a service. (Yes, this happens all the time.)

Some waxers don't offer these services because they just don't have the training. There's *so much* discomfort in the industry around waxing all genitals that the training isn't even included in most waxers' programs.
We don't have all the answers, but we are people who give a fuck. We want to open the conversation on how to be allies towards our queer, trans and non-binary friends and neighbors while protecting ourselves and our staff. 
If you are in the waxing industry and don't offer genderless waxing, how can you honor your boundaries while advocating for your LGBTQIA2S+ neighbors?