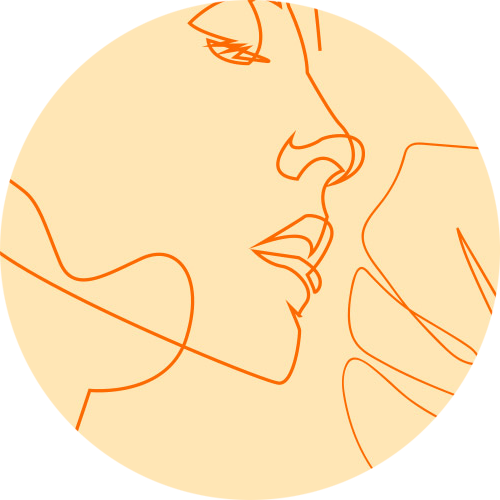 For the next
24 hours please avoid:
Sex (we are all adults here, if this one can't be avoided 😉 please take a cool shower immediately after.)
Working out
Saunas, jacuzzis, hot bathes
Tight clothing
Tanning beds or spray tans
For the next
72 hours:
Only use your hands and your body wash while in the shower, please. Waxing has done all the exfoliating work for you. Exfoliating and moisturizing are important to preventing ingrown hairs so we recommend exfoliating 3-4x a week and moisturizing the waxed area daily. Your loofah isn't going to cut it, people. Depending on the area, our three favorite forms of exfoliation are: exfoliating gloves/mitts, dry brushes, and scrubs.